Our mission is to reduce plastic waste by increasing access to reusable, eco-friendly bags.
Green Sentiments provides low-cost biodegradable jute bags for commercial use. Many businesses have trusted us to supply them with high-quality custom bags for their promotional needs.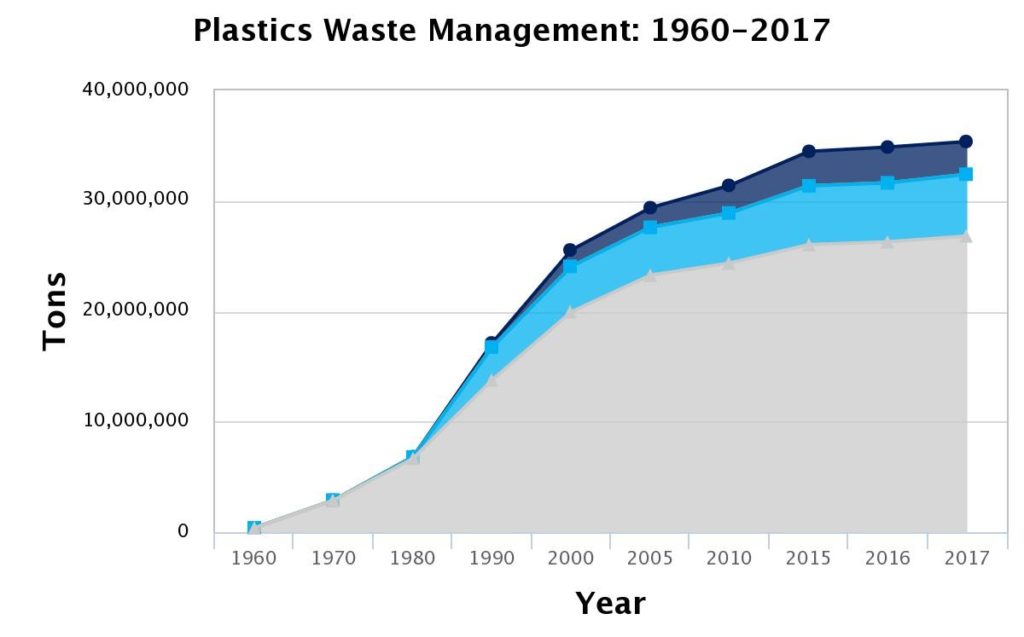 Source: US Environmental Protection Agency
It is estimated that 2 trillion plastic bags are used worldwide annually with less than a percent being recycled. Furthermore, it takes more than 450 years for plastic to decompose.
However, jute is a long vegetable fiber that can be spun into strong thread to make products such as the bags we produce. Also used to make items such as ropes, jute is a very strong material that is completely biodegradable, allowing for an eco-friendly bag that can be re-used over and over again.
Single-use plastic bags are not only bad for the environment but are inefficient as they are rarely recycled or used many times. Reusable jute bags are the future and we are proud to be a leader in the changes being made.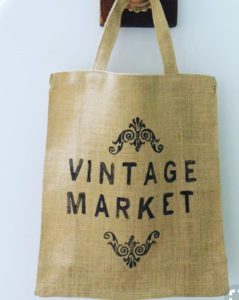 In addition to making a difference in saving the environment, our jute bags can be printed with a logo or design uploaded by the customer. This allows for growing businesses to use eco-friendly bags to promote their brand in a low-cost manner.
This is why many businesses look to Green Sentiments for custom jute bags that can help increase brand awareness in increasingly competitive markets. We help provide the framework for success and growth, so small businesses can have the ability to make a name for themselves.